With over a decade of combined experience, we're
#1 Social Media Management Company in India




An 8-year journey is not too long, but we are proud that our dedication and efforts have been recognized along the way.
The World is on Social Media – Where are You?
More than 60% of the global population & 45% of the Indian population is active on social media. This implies that the majority of your target audience is active on virtual mediums like Facebook, Twitter, Instagram, Snapchat and other social media platforms. As a business or a content creator, it should be one of your top priorities to reach out to the most relevant people on social media with the best display of your product, services or content.
Hiring a Social Media Management agency allows you to focus on the part you're adept at; content creation or product/service innovation. Having been in the social media management business for almost a decade, we excel in bridging the gap between good content and interested audience. Sounds like a skill your business might benefit from? Have us take care of all your Social Media Management needs!
Benefits of Social Media Management Services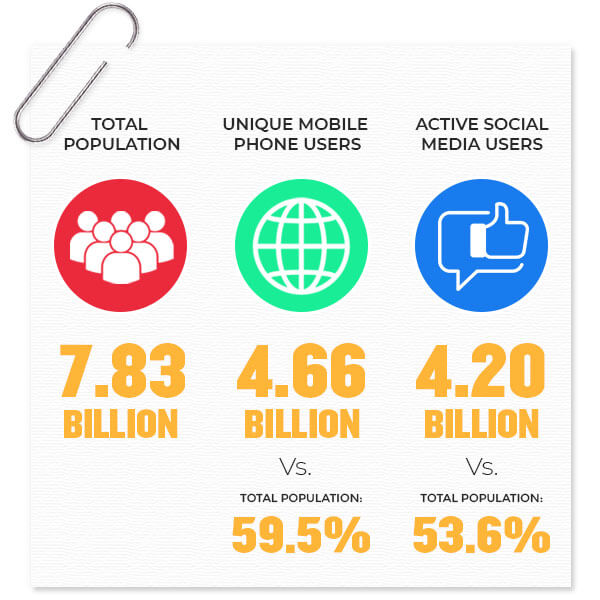 01.
Develop Brand Awareness
Having a growing presence on social media is vital as it introduces your company to potential clients.
02.
Build Relationships
Communicating with consumers on social media enables you to build a relationship with them, thereby improving brand loyalty.
03.
Manage Online Reputation
As a company, you have a reputation to manage and we help improve and maintain your online reputation.
04.
Increase Sales
Prior to a purchase, 74% of people check a companies social media page. Therefore a page managed efficiently has higher sales.
Want to Increase Your Brand Awareness?
reach out to us to get Ultimate Success from our Social Media Management services.
Why Choose Ozias?
Ozias is the top Social Media Management Company in India. Social Media Management is all about using the right social media management platform to build your brand awareness, brand loyalty to increase your ROI and total sales.
As a Social Media Management Company, we have highly experienced and dedicated teams that dive deep into the brand's current performance on social media platforms. Our Brainstorming and analysis session then enables us to create a strategy that beats your competitors to potential clients.
What Makes Us A
Top Social Media Management Company in India
Our Social Media Management teams have helped numerous business in various fields improve their social media presence which has resulted in our clients getting increased engagement and better sales almost instantly.
Qualified Specialists
At Ozias, we provide the best training programs to our Social Media Management teams to ensure that you get the best result from your social media management spends.
New-Age Strategies
As a leading social media management company in India, we follow latest industry practices & innovate new strategies to deliver the best possible solutions.
Transparent Monthly Reporting
Being a reliable social media management company in India, we believe in transparency. We track & share monthly analytics report with our clients.
Always Available
As a company, we understand that our clients may have doubts and want to clarify certain issues. Which is why we are always available to solve your queries.
Experience in Various Fields
Our executives have managed social media accounts of businesses in numerous industries. The experience allows us to create a plan quickly while ensuring it is effective as well.
We show Results
As a Social Media Management company, we have been working on projects for years and all of our clients have seen us achieve goals that had been set out at the start.
Connect With Us
Ozias Media Private Limited
A-1103 Kailas Business Park, Veer Sawarkar Marg, Vikhroli West, Mumbai, Maharashtra 400079
Monday – Saturday , 9:00 am – 9:00 pm
Phone: +91 079779 28784
Email: [email protected]
Are you Ready?
We've helped hundreds of companies get more "ready to buy" visitors to their websites from search engines, social media & more sources – we can do the same for you.