SEO has always been dynamic, the algorithms that rank websites for search engines get changed almost every day. So why is 2020 different from any of the previous years where algorithms have changed?
Like any other year, in 2019, some websites improved their average ranking, some dropped in their rankings, and everyone moved on to focus on the survival of the next significant change in the algorithms. Along with the general organic marketing tactics, you will have to make your website ready for 2020.
As this year is going to have some HUGE changes, and if you aren't ready for them, you can pretty much count your losses already. Scared? You should be, but you should also be optimistic. The changes that are going to be made in 2020 are going to give you a chance to outrank the competitors that are currently above you.
We are going to help you take advantage of these changes. This article will cover the five major changes that are going to take place in 2020 and how you should prepare for them.
Before we continue with informing you about the changes that are going to take place in 2020, let's make sure that you know about the changes that already have been made in the year gone by.
SEO Changes that Happened in 2019
March 2019 Core Update
Bert Update In 2019
Google Discover
June 2019 Core Update
Mobile First Indexing
1. March 2019 Core Update
The 2019 core update was one of the major changes that took place in the previous year. The March 2019 core update came out on the 12th of March and Google confirmed this on the 13th of March with a tweet that said "This week, we released a broad core update as we do several times per year. Our guidance about such updates remains as we've covered before. Please see these tweets for more about that."
A couple of days later, they published another tweet in which they named the core update. The tweet said: " We can understand it can be useful to some for updates to have names. Our name for the update is "March 2019 Core Update." We think this will help avoid confusion; it tells you the type of update it was and when it happened."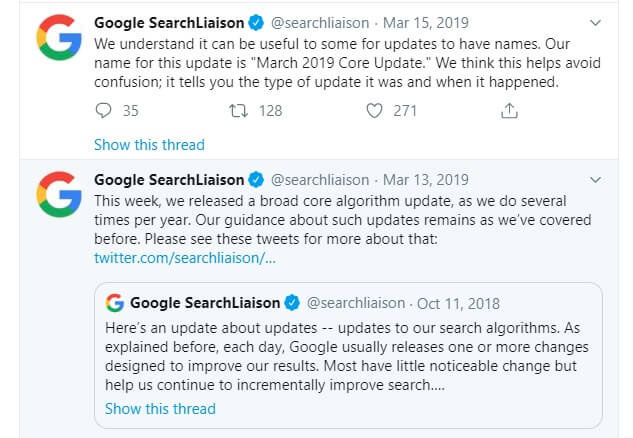 Google never releases the changes they have made, but SEO Analysts figured out the changes that were affecting websites after the update:
User experience had a massive impact on the ranking of websites.
Websites with a lot of pop-ups or ads suffered from a decrease in traffic. This would most likely be because of the bad user experience involved when pop-ups and ads are included.
Websites with low-quality content saw a loss in traffic.
The Quality of backlinks mattered more than the number of links a page received.
It became essential to include title tags to increase the click-through rate of a site.
2. BERT Update In 2019
The BERT update focuses on how Google understands Search queries. This update also provides better search results for long queries with a specific context. This is what Google had to say about the update; "These improvements are oriented around improving language understanding, particularly for more natural language/conversational queries, as BERT is able to help Search better understand the nuance and context of words in Searches and better match those queries with helpful results. Particularly for longer, more conversational queries, or searches where prepositions like "for" and "to" matter a lot to the meaning, Search will be able to understand the context of the words in your query. You can search in a way that feels natural for you."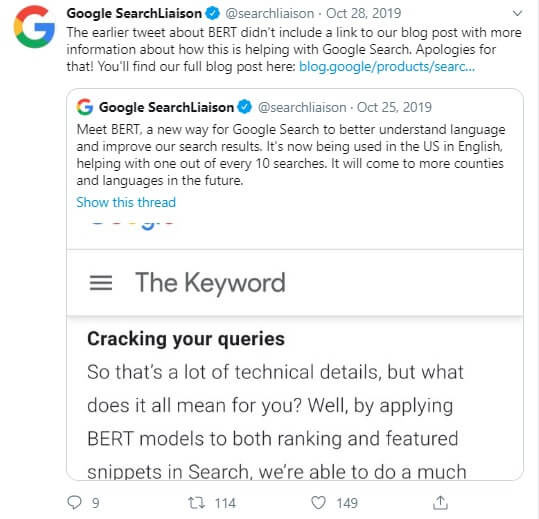 With BERT, Google has become a lot more accurate and provides relevant answers or pages to the search queries. To get around this update, it is essential to target precise keywords. It is also vital that your content targets the same specific keyword.
The BERT update also keeps in mind the quality of the content rather than the length of the content, so you might see pages with 300 words ranking above pages with a 1000 words only because the previous page is targeting that specific query.
3. Google Discover
Google feeds, now called Google Discover, shows users topics and news items in Genre's that interest the user. Google Discover provides you with information on your favourite football or soccer team without you even searching for it.

So how does Google Discover affect your website? Well, over 800 million people click on the sites shown in Google discover, so, if your website does get displayed in the feed, there is a massive chance that you are going to see a spike in the traffic your website receives.
Another update in Google Discover was the addition of the Discover report in the search console. The report will show you how many times your website is shown on Google Discover, Content that is performing well in discover and how your content is performing differently compared to content in the search results.
You should be able to find this report on Google Search Console, the reason this was big news is because, you can now check how you are receiving traffic from Google.
Your website will be shown on Google discover if your websites loading speed is fast, Your page has the latest content, and Your page is promoted on social media.
4. June 2019 Core Update
The June 2019 Core Update was the second core update of the year. Google released this statement on their official twitter account on the 3rd of June – "Tomorrow, we are releasing a broad core algorithm update, as we do several times per year. It is called the June 2019 Core Update. Our guidance about such updates remains as we've covered before."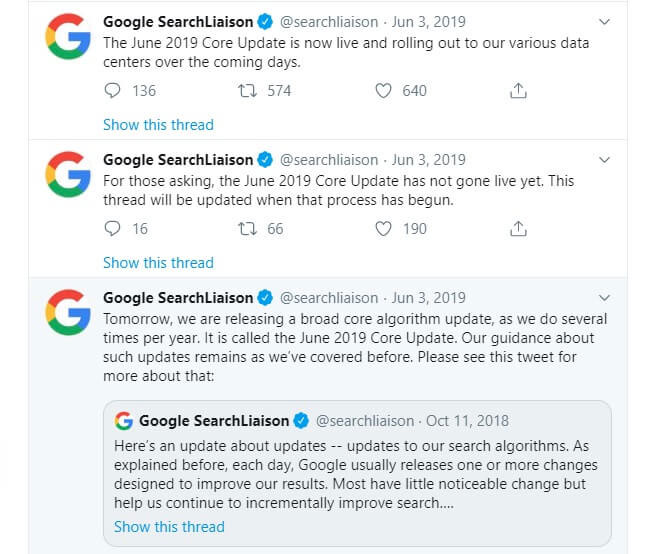 Google has always told webmasters to focus on their content quality and they said the same after the core update was released. After the update, big websites with high domain authority such as the Daily Mail lost a considerable chunk of their traffic. Some said this was because of the unreliable news Daily Mail has been publishing, while others disagreed on this matter.
Another big site that lost almost all of its traffic is the CCN. Since then, CCN has been forced to shut down because of the rapid drop in traffic and revenue after the June update. CCN also reported that they lost about 90% of their daily revenue after the update.
5. Mobile First Indexing
In mobile first indexing, Google will crawl and index mobile versions of pages instead of the web version. In 2019, Google enabled mobile first indexing by default for new websites or websites previously unknown by Google. For older sites, Google continues to evaluate and monitor these pages based on "Best Practices". Mobile First Indexing has made it essential for webmasters to have their websites optimized for mobiles. So if you haven't already done it, make sure you optimize your website NOW.

Here are a few things you should make a note of about Mobile first indexing.
If you have a separate URL for the mobile version of your page, Google will show the mobile URL on Mobile and the Web URL on the desktop.
Google also said that they would not change the crawl count per day but would shift the balance from desktop to mobile crawls.
The mobile Speed update is an independent update and is not related to the mobile first indexing update.
Using Hamburger menus or Accordion for the mobile version of the page is completely fine.
5 Major Changes in SEO in 2020
Voice Search (Featured Snippets)
Zero Click Searches
Search Intent
Mobile UX will determine The Rankings
BERT Update IN 2020
1. Voice Search
Voice search is going to be the next big thing in SEO, and the stats support it.
55% of teenagers and 41% of adults who use smartphones use voice searches more than once a day.
20% of all mobile searches on Google are Voice Search, and it is predicted that 50% of searches are going to be voice-based by the end of 2020.
By the end of 2020, All Web browsing sessions will be done without a screen.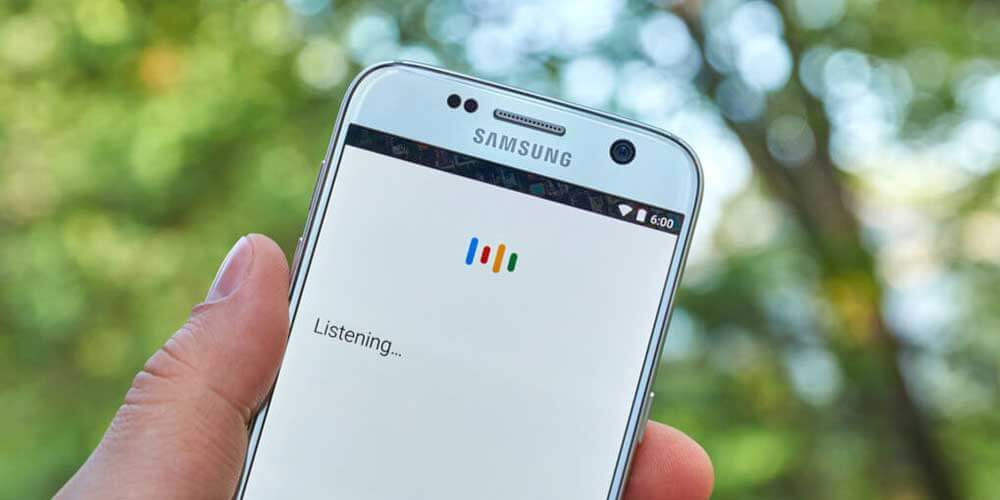 All these stats suggest that voice search is only going to continue to grow; this makes it essential for the websites to be optimized for voice search.
Your page will have to be explicitly optimized for voice search for it to be shown on voice searches. To do this, you would first have to find, target and optimize your page for voice search related keywords. Voice search keywords are likely to be long tail, and they are also expected to be a proper question, for example; if you were to check a celebrity's age, you would search for "Tom Cruise age" on text, in voice search you would probably ask for "What is Tom Cruise's age".
For your website to be shown on a voice search, you would need your website to rank for a featured snippet on Google. Voice searches are going to impact local SEO as people start searching for restaurants or bars near them. Using My business listing on Google should help you do that, your site would appear when it is near the searcher's location.
Almost all voice searches are done on mobile, so your website should be optimized for mobile devices if you want your website to rank for voice search related keywords.
2. Zero Click Searches in 2020
As the name suggests, Zero Click Searches are when the user does not click on a single link for his/her query. Since the answer appears on the top, the question gets answered without the user having clicked on any website. So How does this affect SEO in 2020? For starters, 34.4% of all searches on desktop end up without a click and 62.5% of all searches on mobile end up without any clicks.

Search results could be in the form of featured snippets, maps, definitions, calculators, knowledge panels and instant answers.
So how do you rank for featured snippets? It is easy to rank for keywords that you are already ranking on the first page for. To rank for featured snippets, you would have to keep all the user queries (How, why, what, where) in H2 tags. Google tends to prefer this tag over other tags as it makes it easy for it to understand.
Also, make a list of all the things covered on the page, for example; if your article is on the best SEO tools, make a list on the top or close to the top of the page. It is easy for Google to understand ordered or unordered lists. This puts you a step ahead of others who want to rank for the featured snippets.
You should also search and rank for keywords that show featured snippets. You can use an SEO tool for this. You would get a list of keywords that have featured snippets, and you would find websites that are currently ranking for these featured snippets. To outrank the site currently shown in the featured snippet, you would have to:
I. Write your content in more detail than your competitor's.
II. Include a list at the top of the page.
III. Put the question and answer in an H2 tag; this would depend on the type of problem though.
3. Search Intent
Your website won't rank if they can not match the reader's query. This makes it essential for the website to understand the intention of the user. With the help of BERT and other Google updates, Google has become smart enough to understand the searcher's query. Unlike before, you won't rank if your page has a lot of links or has a lot of content. You can now see pages with 300-400 words ranking on SERPs above pages with more content.
Every keyword you find has an intent behind it, the user may want to buy a product, compare a product, read the reviews of a product and if your content can't match the query, your website won't be able to rank for those keywords.
If you are confused about the intent of the keyword, check the websites that are currently ranking for that keyword. For example; all the pages ranking for "SEO in Australia" are either websites listing SEO firms or an SEO Firm. By looking at the results of the keyword, you can make out whether to write an informational article, a list or a review. To rank for this specific keyword, you would need to either be an SEO company or someone who rates SEO Companies, since none of the informational websites are ranking for this keyword.
You don't only need to do this for the new content you are going to write, you can also do this for all the old content already present on your website. This may help them rank for keywords that they were once ranking for.
4. Mobile User Experience will Determine The Rankings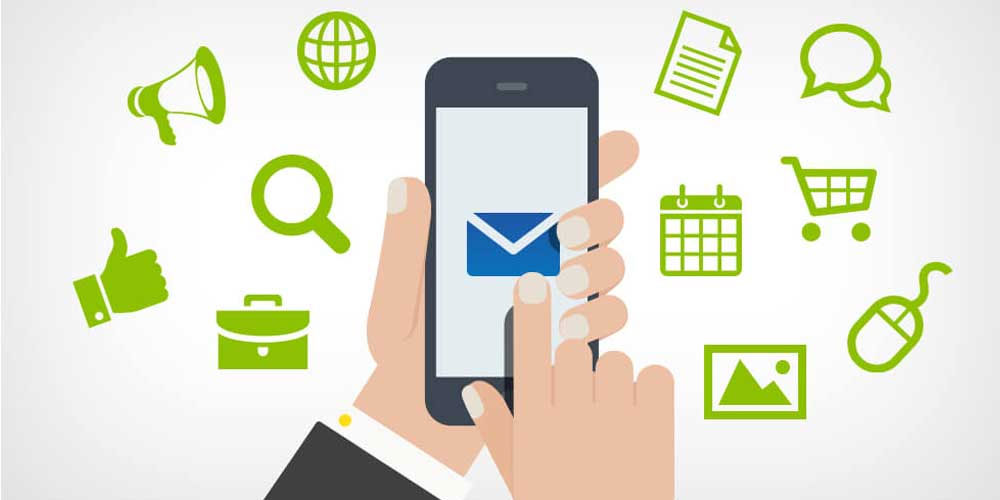 As it has been stressed before multiple times in the article, Mobile Optimization is the way ahead. Why? Simply because the majority of the searches are now done on mobile. In Fact, there are so many searches done on the mobile that Google had to bring in the Mobile First Indexing update last year.
And this is the second reason why it has become so crucial for pages to be mobile optimized. One of the major ranking factors for your website is mobile optimization. Desktop SERP will have the same results as the mobile SERP, with mobile SERP being given more preference. So if your website ranks poorly in the mobile SERP, it is going to rank poorly on the desktop SERP as well.
You can check if your website is mobile-friendly by doing the mobile-friendly test available on Google. If you don't pass this test, you will have to optimize your page for mobile. To do this, you
Have to keep your paragraphs short.
Have to use Header tags after every 3-4 paragraphs.
Should use bullet points or numbered lists to form a list of things.
If you are unable to optimize your website for mobile, you can outsource it to a Digital Marketing company like Ozias or a web designer.
5. Bert Update in 2020
Yes, The BERT or Bidirectional Encoder Representations From Transformers came out in October 2019, but it will continue to have massive impacts on websites in 2020. Google says that you can't really optimize your site for the BERT update, but you can.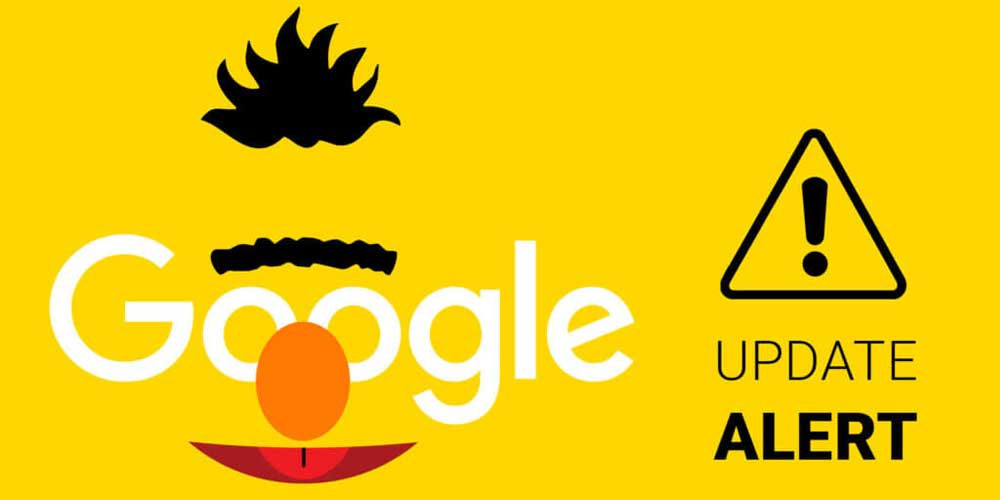 You would first have to check if your website has already been affected by the update. To do that you could use the Google Search Console if you can't afford to use any of the paid tools that check website traffic. After you open the search console, check the month after the update rolled out (25th October – 25th November). If you see a drop in website traffic in that period, then you have probably been affected by the update.
Here are a couple of things you should do to recover from the BERT update.
It has been repeatedly said that writers should concentrate on humans rather than crawler, but all we really do is search for keywords on SEO tools and then base our article/page/post on these keywords.
With BERT, Google can understand the language people use in specific countries or regions, so if you want to rank for a particular region, it is important to understand the language that is used in that specific region.
Content Writers have been optimizing their content for keywords for ages now, but with BERT, it is going to be crucial to make your content relevant to the keyword. If you stuff keywords in your content without really writing anything about it, you aren't going to rank for the keyword.
BERT doesn't focus on content length but content quality. This makes it essential to make your content relevant to the keyword.
Conclusion
Now that you have been informed about the changes that took place in SEO in 2019 and the changes that are going to take place in 2020, it would be wise to get your website optimized for these changes. Without this, your website's SEM efforts will also go in vein. It is better to rank your website through SEO then SEM with the above-mentioned updates. You could optimize the site yourself or call someone who knows SEO.