"Successful SEO is not about tricking Google. It's about PARTNERING with Google to provide the best search results for Google's users."

– Phil Frost
Search Engine Optimization is a constantly evolving branch in the world of digital marketing. It is a process of optimizing your website to help it rank first on the search engine results page for a particular query. All Search engines such as Google, Bing, Yahoo have algorithms that list websites when a user searches a specific query. A lot of marketers prefer to target Google as it accounts for over 79% of all global desktop search traffic.
Why is SEO important?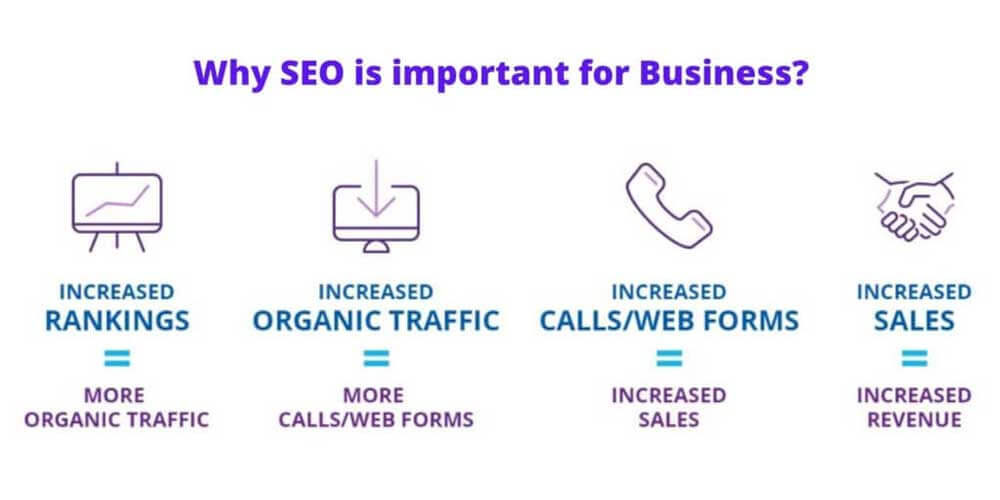 "Marketers see SEO as becoming more effective, with 82% reporting effectiveness is on the rise, and 42% of this group stating effectiveness is increasing significantly."

– MarketDive
Every year Google earns more than $100 billion from its advertising networks. AdWords is just 30% of the overall search results; the remaining 60% plus results are pure organic outcomes; we can approximate precisely how significant these 60% outcomes will be worth. To rank on the google for the particular positions or query, one should understand what exactly SEO is or hire good SEO Agencies.
Globally 93% of all the purchases start with online research. SEO plays an essential function in convincing consumers to get items/ services from your company. Unlike AdWords, where big firms dominate higher positions, using SEO, you can rank above larger competitors if you have what it takes to carry out an excellent Search Engine Optimization strategy. That is why SEO is superior to SEM and other digital marketing techniques.
The majority of the time, people expect unrealistic results from SEO, that too, in a concise period. Maybe that understanding is due to the fraudulent SEO firms that claim to get you number 1 rankings in merely 15 days! If you do not recognize regarding Search Engine Optimization, it's simple to fall right into this honey trap.
Tips for Choosing a Reliable SEO Company
So before hiring any SEO company, it's necessary to do your very own research study as well as know as high as you can around Search Engine Optimization and also the business you will hire. It's always great to make a knowledgeable decision.
There are lots of Search Engine Optimization professionals and SEO companies that remain in the marketplace, so correctly, how do we choose which of them is better and also who can deliver to your specific SEO needs. Listed below, we have some tips for choosing an SEO Company.
1. Clearly define your goals.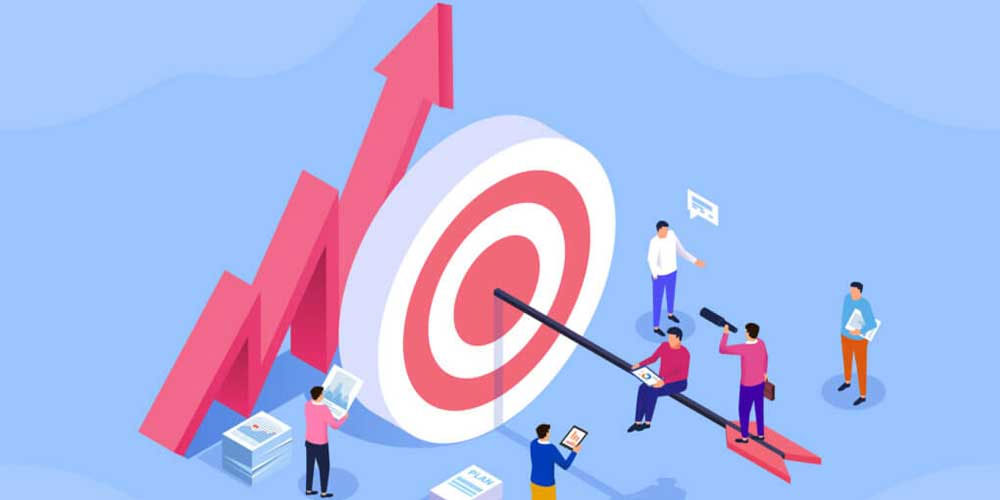 To find the perfect team for the job, you first require to find out which areas of your online presence you want to develop. You might need a whole new website or just Search Engine Optimization. Furthermore, you need to identify your target audience. The SEO efforts largely vary depending on the geographical location of your prospective customers. If your company happens to make most of the profit from the population in close vicinity, a particular approach known as "local SEO" might be the best-suited option for you.
If you're not sure which locations you require to enhance, then go through a digital marketing analysis. A good SEO agency will certainly have the necessary information to prove which areas are most beneficial to focus on.
2. Dive into their profile and case studies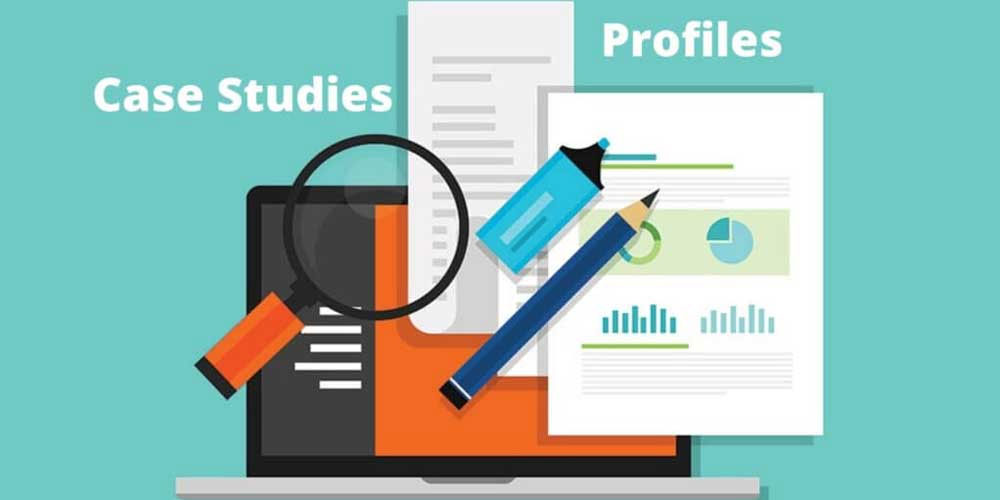 When hiring an SEO business, take a look at the specifics of what they have provided for other customers or clients. By having a look at their profile and case studies, you can generally obtain a sense of their style and also what sorts of results their clients receive. You can additionally discover exactly how they incorporate various other services with their SEO, such as Pay Per Click, Digital Marketing, and web designing.
To get access to the examples of past work, you could consider asking the SEO business for a portfolio if it isn't readily offered on their website. This allows you to look at real-life examples of what you're being offered. Permits you to the web page via as well as check out a real-life instance of what you're being offered. By doing this, it will give you a visual idea of what you can expect from an SEO project.
3. Check references and reviews
The best method to get an unbiased point of view about a company? Reviews! Among the best means to locate a trusted company is to check out their testimonials and online reviews. You will indeed often find these testimonials by discovering the business's website or looking for them on sites like Google, Glassdoor, or even Yelp (to see what their workers think about working for them).
Another critical step in the analysis process when looking for an SEO company is to gather references. Ask about the web sites that they have benefited in the past, and make a document of them. Do your homework and call a few previous customers to ensure that you are being provided with accurate details. Also, don't forget to ask these clients about the testimonials of past SEO services.
4. Find an SEO company that tracks your information.
To find the most adequate solutions for your company, you will always want to use an SEO agency that can track and measure all of your business data. This includes contact forms, phone calls, site visits, click-through rates and much more.
5. Follow them on social media sites and read their blog site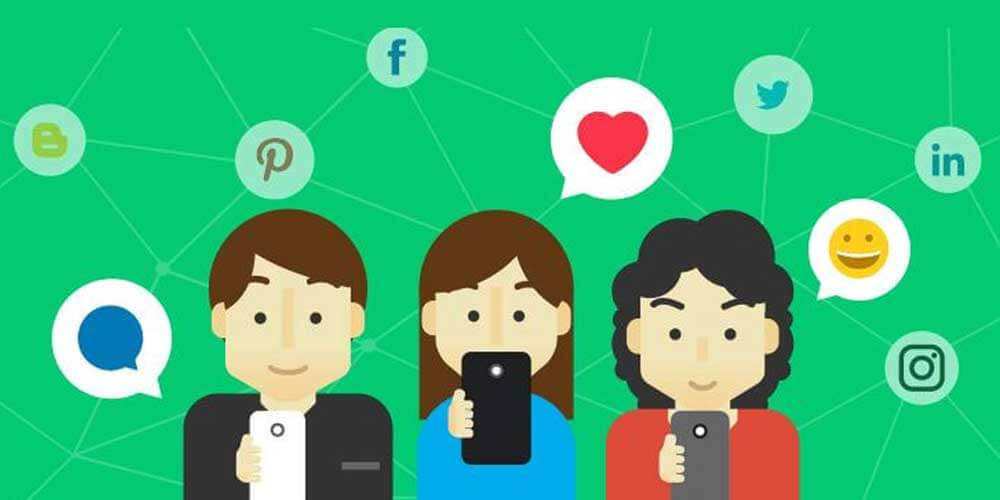 Take some time to follow them on Facebook and LinkedIn. Check out a few posts as well as subscribe to their email newsletter. This will undoubtedly provide you with a sense of their tone since blogs and also social media sites commonly bring out the much less formal tone of the business.
You can likewise discover their understanding and also concerns by reviewing the material they're putting out.
6. Schedule an Appointment
Whether you are a thousand miles across the country, you can always ask for an appointment. More than likely, the company will undoubtedly enjoy pulling up some research on your industry and also walk you through some approaches they have utilized on past customers or clients. An appointment will always help you to get a feel for the type of people on their team and their level of creativity and passion.
It's a crucial time to build a trusting relationship with your SEO company, so use this as a moment to see how well you connect and according to your need ask them specific questions
7. Specify your SEO Budget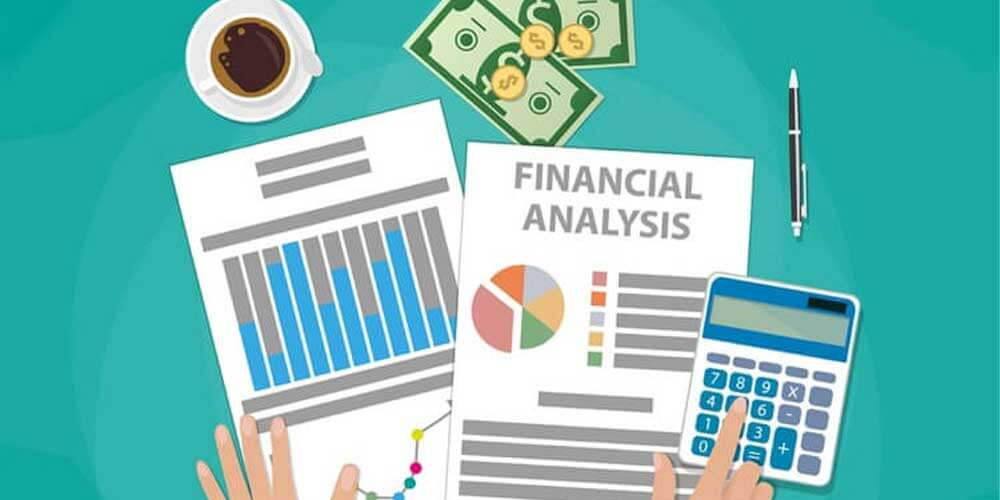 Before getting invested in the service, don't forget to plan out your budget ahead of time. It is a great idea to inquire about package deals as well as price ranges early, to see if the solution is in your cost range. The majority of SEO firms will certainly have a variety of monthly packages to choose from, which would make life much more comfortable.
However, you usually get what you pay for, so going for the cheapest option may not be in your best interest. So always invest in an SEO company that is going to give you a personalized experience.
Mistakes to avoid when choosing an SEO company
Everyone makes mistakes, and that includes successful or best organizations. Sometimes it's decidedly more comfortable to know what you should avoid, rather than what you should look for. Below are the mistakes to avoid when choosing an SEO company:
1. Choosing a cheap SEO Company.
Cost does matter when it comes to choosing an SEO company and their services. You need to set a budget and find SEO firms within that budget. The common mistake done by some businesses is that they set very unrealistic budgets, and they see some SEO agencies provide services for $100 per month, for instance, and think that's a reasonable amount.
You might often come across individual freelancers or start-ups SEO agencies that promote their services at sub-standard prices. Most of the time, these companies underdeliver, lack proper knowledge of the constant updates in Google's algorithms and hence the results are nowhere close to your expectations; you may expect them to be marginal at best. You might also have to deal with infrequent/ineffective communication of progress.
While multiple factors govern the efforts required to rank your website and hence the budget necessary! Some of the most influential factors that may call for a higher SEO budget include restructuring/optimizing your website, the competition for organic rankings in your niche, and if any previous faulty link-building is to be rectified.
2. Dealing only with Local SEO companies
Getting to work with a local SEO firm is a bonus when choosing a good SEO company. When it comes to select and what to look for in an SEO company, the location of the company shouldn't be your top factor. Restricting yourself to a small location or area can stop your organization from achieving the kind of outcomes you want.
For example, if your competitor partners with an experienced SEO company which is not local and it is several states away, and you settle with a local but inexperienced SEO company because of that, it can prevent your website and company from ranking at the top for the valuable keywords of the search results page.
That means less revenue, leads, and sales for you and more for your competitor.
Choosing the location of the company shouldn't be your top factor, as mentioned above. Even if you choose an SEO company that isn't local, they will often try to contact you and be in touch with you. For example, they may use video conferencing or phone calls to chat with your team in a more personable way and also deliver monthly reports through emails.
3. Choosing a shady SEO company
Always remember, Search Engine Optimization does not provide instant results; it requires a minimum of three to six months to start providing a return (depending on the type of niche and the company). Due to this waiting period and not getting sufficient returns overnight, companies often refrain form committing to long-term partnerships with genuine SEO agencies. This misconception also leads most companies to fall for "I'll get you ranked in under 15 days" proposals.
Notoriously known as Black-hat techniques, SEOs promising quick results use certain unethical tactics that are far from optimal for sustainability of your online presence. By utilizing abandoned Black Hat SEO strategies, your website may very well rank in SERPs quickly, but it will also fall from page one as fast as possible. By using these strategies, Google may even ban your website from showing up in its search engine result page again.
That means people wouldn't be able to find your business site using the world's most significant internet search engine.
Avoid any SEO firms that promises anything like the following:
Overnight rankings
Instant leads
Doubled traffic
Search engine submissions
X amount of backlinks
Any sort of ROI projections
Conclusion
There are lots of SEO companies, but everything comes down to selecting the one that understands your business objectives and purpose. There are a lot of advantages if you hire or work with a good or reputed SEO company because it can help improve your rankings, increase your leads and customers, and lower your general advertising and marketing expenses dramatically.
If you combine the above tips with your company SEO objectives and purpose, only then, you'll have a strategy or approach that will certainly guide you to a good SEO company for your organization.